GET YOUR MARQUEE HIRE QUOTE HERE!
Choose Our 30 Second Quick Quotation or Design Your Marquee with Our In-Depth Marquee Builder Tool
30 Second Quote Form Request
Use our quick quote form to let us know all of your event details and we shall send you 3 bespoke packages for your event by email & whatsapp
Deisgn Your Own Marquee & Event
Design your complete event using our in-depth form allowing you to choose in more detail any specific requirements
Imagery and information about every aspect of your marquee & event choices included
You need our sister company…
Party in Your Garden is our sister company who specialise in small marquees creating wonderful events & parties at home. It's no-frills, affordable to all and provides a simple yet perfect service if your event doesn't require all the bells & whistles.
Prices start at just £550!
From the UK's Most Popular Marquee Hire Company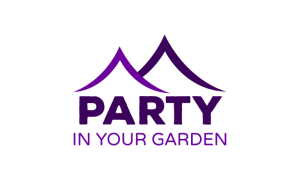 NEED A SMALL, BASIC MARQUEE IN YOUR GARDEN?