GET YOUR MARQUEE HIRE QUOTE HERE!
Select Your interior options to be included in your quote & our team will send your quote for your unforgettable event!
Please Fill In The Form Below and we shall send your quote over!
You need our sister company…
Party in Your Garden is our sister company who specialise in creating wonderful events & parties at home. It's no-frills, affordable to all and provides a simple yet perfect service if your event doesn't require all the bells & whistles.
Prices start at just £350!
From the UK's Most Popular Marquee Hire Company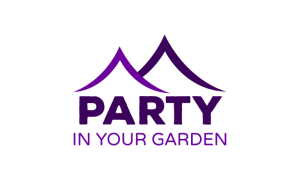 NEED A SMALL, BASIC MARQUEE IN YOUR GARDEN?
AWARD-WINNING MARQUEE HIRE
CREATING PARTIES AND EVENTS NOBODY WILL EVER FORGET